TASTE ITALY with our PUGLIA FOOD AND WINE TOUR
One culinary adventure per day. Such is life in Puglia, a bountiful region with indigenous wines, pastas, cheeses, pastries and olive oils.
Our specialized tours will take you through the rich gastronomic culture of the region, teach you about the origins of the typical products, how to spot the fake stuff from the real thing and show you how the exclusive wines and olive oils are made. A local authorized tour guide but I'm also a food and wine enthusiast and I will assist you in tasting authentic Italian food and in discovering monuments and local artistic attractions.
It doesn't matter if you are a foodie or just someone who enjoys eating really good food this tour will suit your taste. Join us and like all our clients, you will say "I have never tasted better or fresher food!"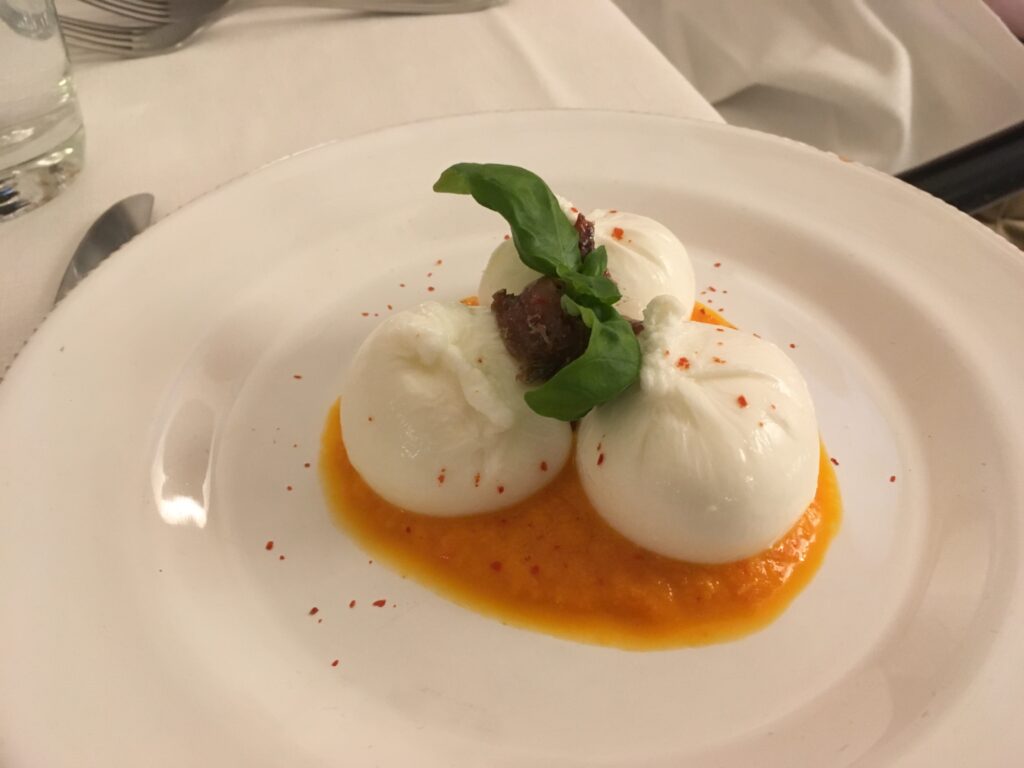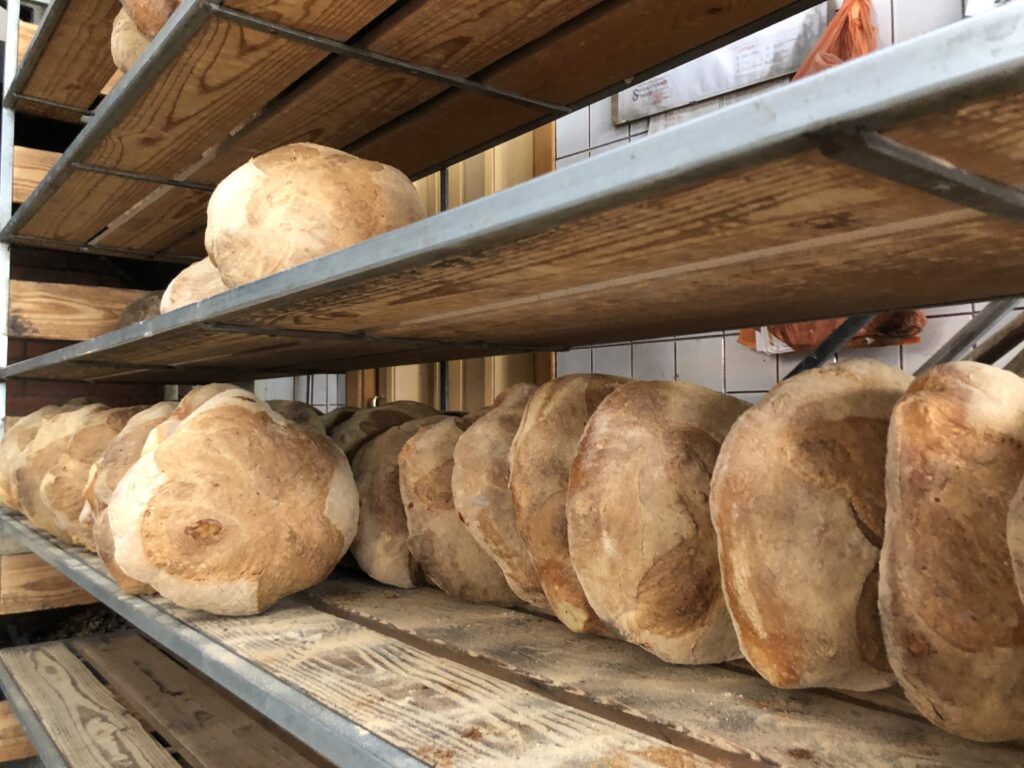 Highlights of our Puglia food & wine tour
Selected restaurants offering fresh, seasonal and local food
Boutique family run wineries producing the best wines from Puglia: Primitivo and Negroamaro
Traditional dairy farm for goat and pecorino cheese
World famous Puglia cheeses: burrata and mozzarella
Cooking class making orecchiette pasta and traditional Puglia food
Bread tasting at an ancient bakery feauturing a wood fired oven
Contact us to have a complete idea of all our services.
We look forward to welcoming you to Experience Puglia.